No, it's not the one you're thinking of.
What was originally meant to be a working title for my team's fanventure, we eventually just rolled with given the other Metastuck sorta petered out.
This
comic revolves around user-generated character Will Foster, a massive fan of MSPA, suddenly learning he has the power to change Homestuck at will. And luckily, we're just about to start that plot point incredibly soon, but for now: we're adding a mirror here so that we can take commands from all avenues of the fandom.
Until then, enjoy the mirror uploads as we play catch-up to where we are now in the comic.
See the original here:
https://mspfa.com/?s=24266&p=1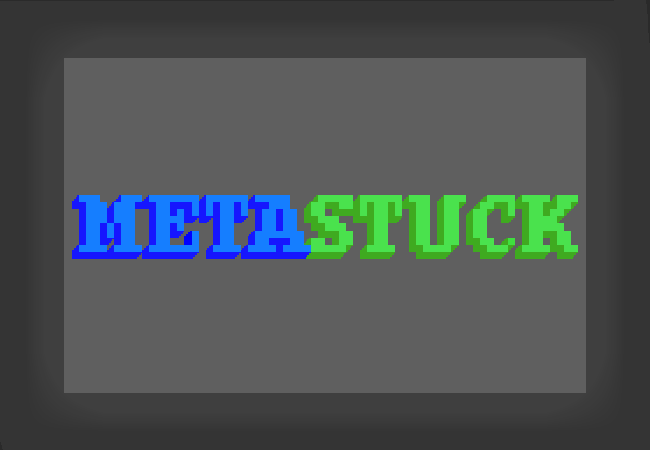 > Created and written by SwizzlyBubbles
> Co-written by Christofferoff and BunnyForgotHerPassword
> Panel art and animations by BunnyForgotHerPassword, Cyngus413, e_884, KriloQueen, _opinabiliphobia_ (Opi), Pixelpeach, and SwizzlyBubbles
> Music by Christofferoff, flavoredbleach, and orpheusAnew
> CSS and effects by Fennric